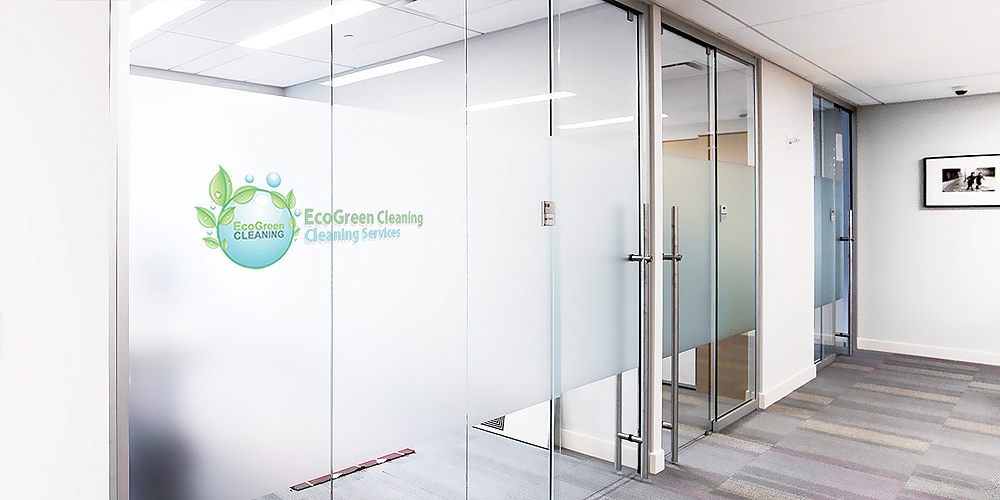 More Than 10 Years Of Cleaning Experience
EcoGreen Cleaning Company service is a fully integrated janitorial cleaning services company that provides comprehensive, high quality, reliable cleaning solutions to commercial & residential clients.
Our diligent management and work ethic are oriented to our Cleaning Company service business philosophy and critical to delivering consistent, quality cleaning services. We pride ourselves on making our management accountable to the client through direct access and interaction with our managing director.
We are thorough and detail oriented, fully insured and very flexible. Trustworthy and always provide a professional service. All our services include all necessary tools and products.
Our goal is Your satisfaction (of course after our cleaning work). Office Phone works around the clock (24/7).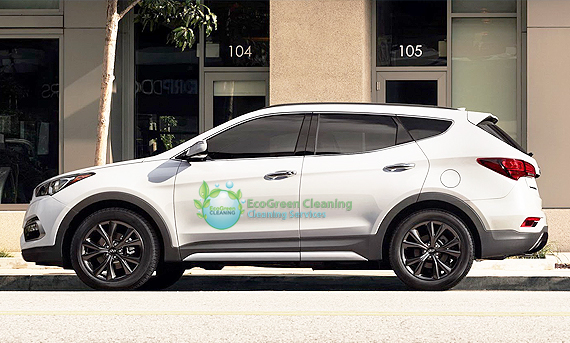 Client oriented: We serve our clients as if we were serving ourselves. We value their feedback and we use it to improve our work.
Eco-Friendly Oriented: We carefully choose the best and most natural cleaning products that give amazing results.
Excellence and Innovation: We provide training to our personnel in order to ensure the high standard of service. We stay up-to-date on the latest innovations in eco-friendly products and technologies, allowing us to bring the best in to our client's homes.
Expansion / Growth: we make ourselves known in the community; we create long term relations, while constantly expanding. Therefore, we are always bringing in more people to work for us.
History of EcoGreen Cleaning Company
Providing Residential & Commercial Cleaning Services For More Than 10 Years
EcoGreen Cleaning Company is widely recognized for our commitment to serving our customers while staying friendly to the environment. We have a history of excellence and dedication to our clients, providing professional and high-quality house cleaning services across Connecticut and New York .
Our growth began in 2010 and has grown to include more than 500 clients across Connecticut and New York.
Our company was founded in Stamford, Connecticut in 2008 as one of the first whole house cleaning services in the area. In 2010 we decided to grow the company and got involved in the sub-contracting business to expanded its scope to serve even more clients.
This quality commitment and reputation for excellent service attracted outside investors. In 2014, the company opened its horizons to expand to other states and possible other countries. This exciting change didn't mean a complete overhaul:
The management team did not change and the original owners continued in their leadership position with the Board of Directors. We are excited to announce a new era of growth for both new and existing units under the guidance of our new investors and mentors.
Choose us because of our reputation for excellence. For more than 10 years, we've earned a name for quality and customer service. The homeowners we serve rely on us for detail-oriented, consistent cleaning services, every single time we clean their homes.